Win This Space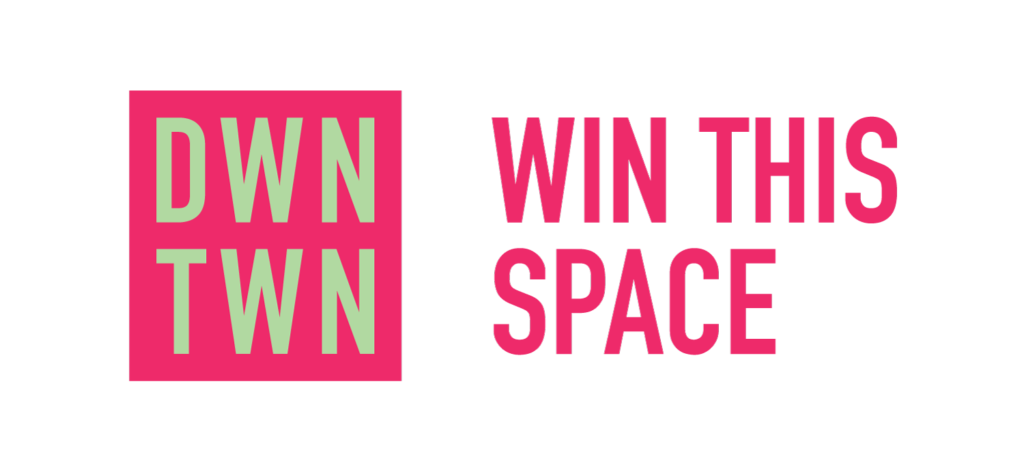 The Downtown Hamilton BIA wants you! That's why we've created the Win This Space Contest.
This competition will allow a business from outside of the DHBIA levy area to participate in a contest to win one years' rent contributions towards the leasing of eligible office premises located within the DHBIA levy area (Up to $2,500 per month).
From small to large, you're sure to find a great office space for your business in Downtown Hamilton. Check out the videos below to see why some of the local businesses decided Downtown Hamilton is the place to be.
To apply!
Submit a video pitch (maximum 5 minutes) explaining your business and why you could benefit by being located in Downtown Hamilton.  Videos will be graded on business fit, effort and enthusiasm.
Email your video with signed copies of the two documents below to info@downtownhamilton.org.  Contest deadline is November 22nd.  More information can be found in the Contest Rules.