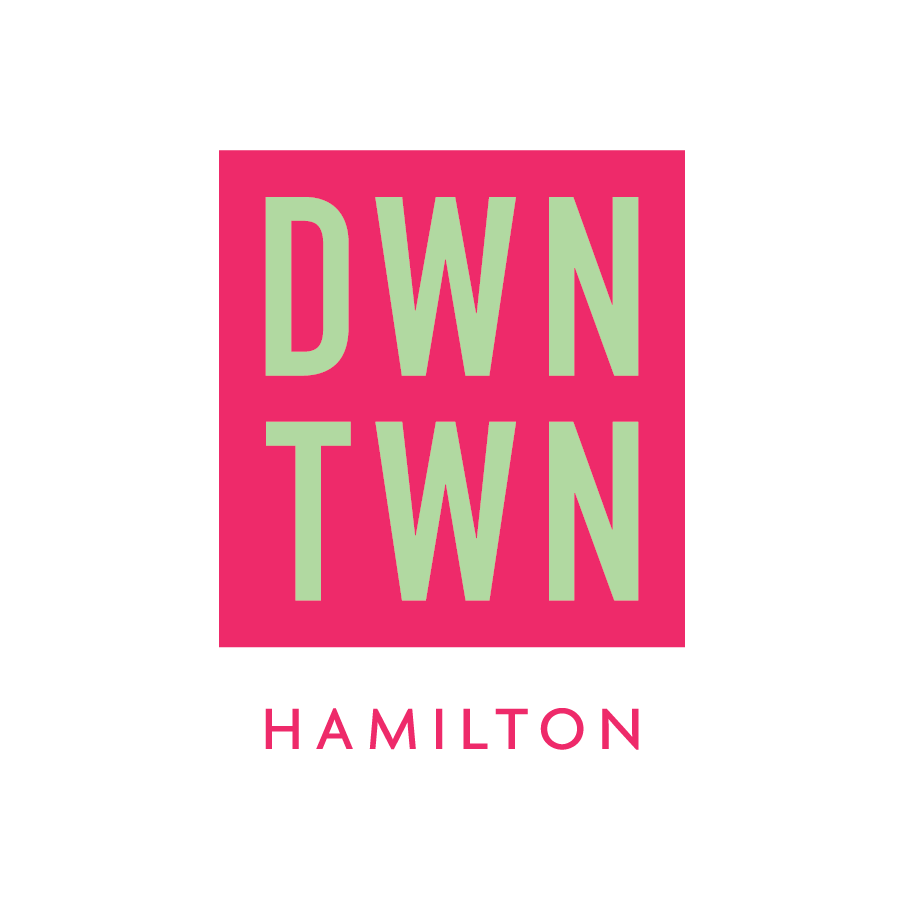 The Downtown Hamilton BIA is seeking an Executive Director to oversee the day-to-day operation of the BIA, including administration, business planning (including long and short term strategies, goals and objectives), special events, marketing and advertising. This role includes duties such as administration, financial affairs, marketing and communications, resource information and consultation and policy development.
A successful candidate should have extensive experience in administration, resource information and consultation, marketing and policy development, and in the development and implementation of programs and services. Superior communication, project/time management, analytical, facilitation and supervisory skills are required attributes to excel in this position. A strong working knowledge of financial reporting, budgeting and financial management, in addition to a proper understanding of the differences that exist among members of the BIA and other areas of Hamilton is important.
If you feel you would be an ideal candidate after reviewing the complete job posting located below, apply via email to evan.apostol@marklandpm.com.