Part 6: Digital Main Street Resources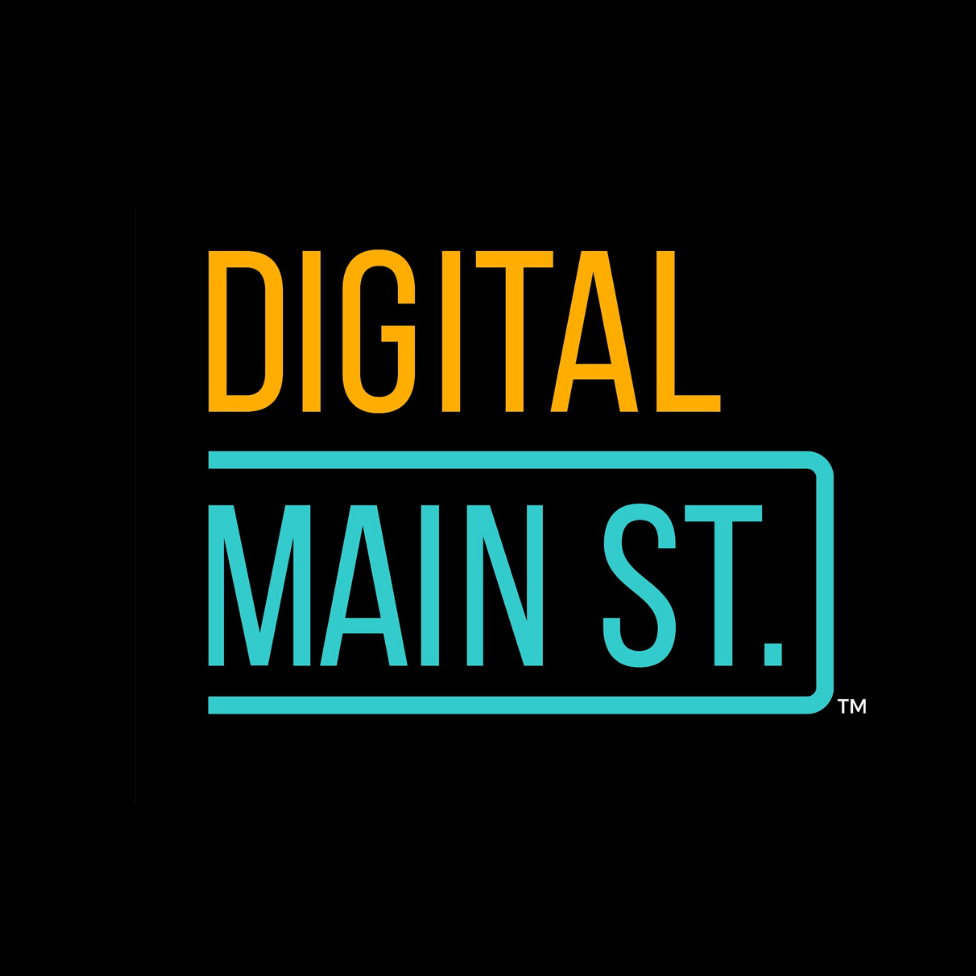 Small businesses make up the heart of our community, as they are constantly working hard to provide the services that so many of us have come to depend upon. In addition to the day-to-day stress of running their own businesses, these small business owners also have to deal with the potential stress surrounding the ever-evolving needs of their businesses. This is where Digital Main Street (DMS) comes in, as it is a program that assists small businesses with their move to marketing, sales and back-office operations, offering a valuable helping hand for small businesses. This blog post will be dedicated to discussing the variety of helpful programs and resources offered through the Digital Main Street program, each one designed to support and uplift the small business community in Hamilton!
The first valuable resource available to small businesses is the Digital Transformation Grant Program, administered by the Ontario BIA Association. It is a $2,500 micro-grant that assists small businesses during their journey to adapt technologies, supporting brick-and-mortar small businesses that are looking to increase their reach by offering them training, advisory support, and grants. The grant aims to provide small businesses with a comprehensive plan for their digital transformation and ensure they have the necessary digital literary services. There are a series of requirements that are important to note for those that are interested in applying, including employing 1-50 employees and having a permanent 'brick-and-mortar' establishment in Ontario, among others. The application portal is currently open and will remain open until September 30 (or until the grant funds have been completely exhausted). You can find more information about the Digital Transformation Grant Program here.
They also offer a free 360 Photo Session, which will help enhance your online visibility. This photo session includes taking photos of the interior of your business that will then be uploaded to your Google business profile. Having these photos taken will pique the interest of those looking for you online, as they will then have a better understanding of your business, what it has to offer, and what it looks like before they visit.
An additional resource that small businesses can access through the Digital Main Street program is the 25-point Google business profile audit. This audit will ensure that your Google profile is designed in a way that will optimize its full potential. Ensuring that your Google profile is properly designed is made even more important when you learn that 93% of local searches now feature Google Business Profiles, 68% of people contact a business directly from search results, and 88% of people trust online reviews as much as personal recommendations.
Furthermore, they also offer a free social media content strategy planning session. Business owners will be asked to answer questions about their businesses and the services that it provides before being provided content pillars to better guide their social media content. We have all come to understand the importance of social media and effectively using it to promote and highlight your business and its services, and the information and guidance you receive during this session can be used for years to come.
If you are struggling or looking for guidance surrounding your social media channels, the program also offers a 16-point social media audit. This looks at your Facebook and Instagram profiles to offer advice for improving your social media channels and how you plan to utilize them. The talented Hamilton Digital Service Squad team will be able to answer any questions you have about your social media channels and how to optimize them to ensure they are having the most benefit possible.
Additionally, there is a How-To session specifically dedicated to Facebook and Instagram ads, giving you insight into optimizing your digital marketing budget, connecting to the right audience, and improving sales. The session will walk you through the steps of creating a social media ad, including creating the campaign, selecting a budget, and determining your audience.
Another program they offer is the Digital Start Up Program, designed solely for businesses that have little to no digital presence. This program aids in the creation of a simple website, landing or events page, as well as the free Google sites application and the creation of social media profiles, social posts, and more. You can read all of the FAQs here.
Finally, make sure that you keep an eye out for digital workshops and seminars hosted by the Hamilton Digital Service Squad. There are plenty of helpful webinars or sessions in the coming months, all sure to be informative and beneficial. For example, there is a session called "The Importance of Paid Advertising in a Digital Space" happening on March 21 from 10:00 am to 11:30, and a webinar entitled "Crafting Content for Social Media" happening on March 22. You can find the full schedule of available workshops and seminars here.
Any one of the Digital Main Street initiatives are a valuable and important resource for small businesses in Hamilton. If you are a small business they will help guide and support you, working towards the important step of digitization. They understand that this can be a stressful or confusing period in your business journey, but the team of talented and knowledgeable staff will be there to support you and your small business! You can find more about the Digital Main Street program and book a session here.