Part 18: A Student's Guide to Downtown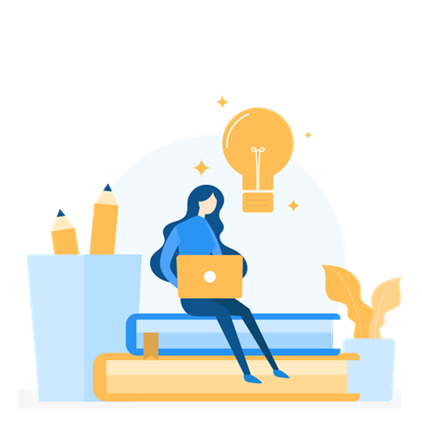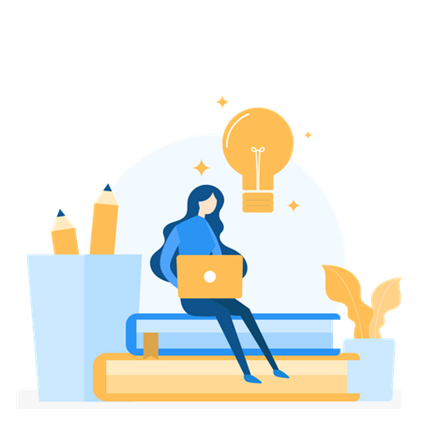 For many, the return of September is synonymous with the return of back-to-school season. Even for those who are not returning to school, the month is still filled with commercials, social media posts, and deals advertising the occasion. While we understand that many busy students have a set routine that is determined by proximity to their campus, downtown Hamilton is a great destination with plenty of exciting opportunities for students. Whether you are looking to create a new routine for your semester or simply want to visit the area for a one-off treat, the downtown core has plenty of options for students looking to have a great day out. Continue reading for some student-friendly suggestions for fun things to do in the downtown core!
If you are a student looking for a peaceful place to study, there is no better place than one of the amazing cafes in the downtown core. Cafes give you the perfect environment to study as they are a quiet place to work, are often filled with other people being productive, and have the added bonus of delicious snacks and drinks as studying fuel. One incredible option to visit is Alibi Coffee Bar, located at 1 James Street South. This café is a relatively new addition to the area, but it is already making a positive impression on residents. Their extensive menu includes both drinks and food, with options such as coffees, espressos, smoothies, sandwiches, salads, and more. In addition to a large environment that will give you plenty of room to work, they also offer fast wi-fi, no time restrictions, and their student discount is sure to make your next visit even better. Students receive 25% off everything on the menu, all you have to do is show your valid student ID. You can find more information about Alibi Coffee Bar and follow them on Instagram here.
If you are looking to relieve some of the stress from your classes, one great option would be to visit an experience-based business that will provide you with fun memories for weeks to come. If this sounds like something that would interest you, look no further than The Assembly, located at 68 King Street East. The Assembly is an artist run co-op that showcases a variety of contemporary art on a regular rotating basis. Their current exhibit is MOTHRA: Eclipse, and its closing reception takes place on Saturday, September 30. This exhibit revolves around the theme of an eclipse, which involves both obscuring one's light and an opportunity for people to gather and marvel at this phenomenon. Take a minute for yourself to stroll through the exhibit, where each one of the pieces is sure to leave you feeling inspired for the semester ahead. You can find more information about The Assembly and its exhibitions on their website here, and then follow them on Facebook and Instagram.
If you are a student who is looking to grab a bite to eat with your friends before returning to your classes, you should make an effort to visit Earth to Table: Bread Bar James, located at 14 James Street North. This delicious restaurant is dedicated to choosing quality ingredients for their dishes, with an atmosphere that can't be beaten. They have separate lunch, dinner and dessert menus, with items such as loaded fries, margherita pizza, roast chicken, kale caesar salad, blueberry cinnamon roll bread pudding and pie a la mode to choose from. If you are looking for a truly special experience with you friends that is sure to wash away all of the stress from your classes, you should make a reservation for their All You Can Eat Brunch, which happens every Sunday from 9:30 am to 2 pm. This brunch menu includes items like eggs benedict, buttermilk pancakes, avocado toast and more. There is also a buffet option which includes farm pasta salad, yogurt parfait, scone trifle and more. Having brunch with your friends is sure to be the perfect end to a busy week, and will also set a great precedent for the week ahead. You can find more information about Earth to Table: Bread Bar James and make a reservation through their website here, and then follow them on Facebook and Instagram.
Downtown Hamilton is only a short bus ride or drive away, and there are plenty of options for a great day out. There are plenty of fun things to do in the downtown core, all sure to provide a much-needed break from the stress of classes. Plan your next visit today!
If you are a Downtown Hamilton BIA member business and would like to be featured in a blog post, please email Emily Gilruth at operations@downtownhamilton.org.