Part 13
What We Can do During a Stay-At-Home Order?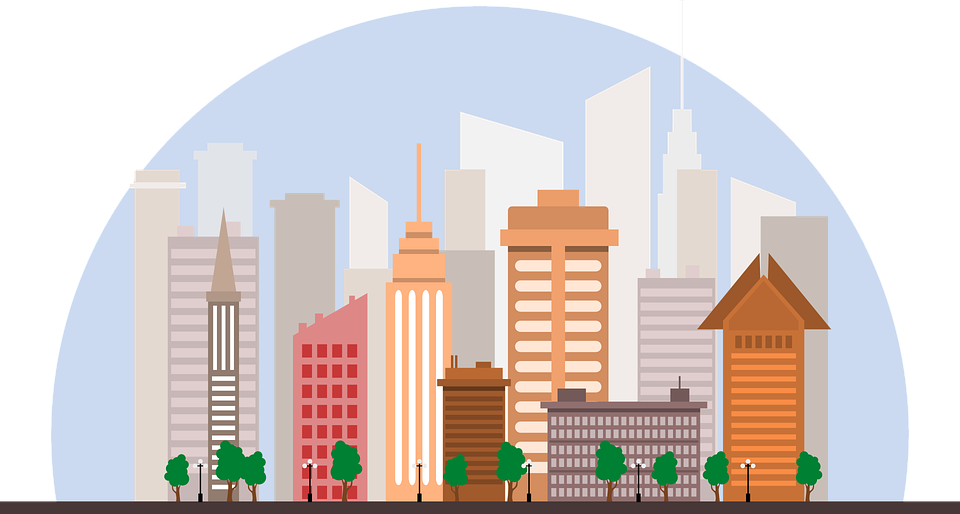 In the midst of another provincial Stay-At-Home order to curb COVID-19 cases, there is a long list of things we know we cannot do for the time being. Lockdown measures are taking a toll on us all in every aspect of our lives. For this post we'll focus on what it is we can do, to support businesses or even just to occupy our time.
While indoor shopping for retail is once again off the table, you can still shop online or through curbside pickup or delivery with several of our retail shops. Shop online at LEN (22 Wilson St.) and at The Witch's Fix (6 John St. N.) who is offering curbside pick-up & free local delivery only. The Local Skate Shop (101 John St. S.) also has online shopping available – this week receive 13% off all orders, the discount will automatically be applied to your order April 12-19th. You can also shop new spring styles online at Charles & Hunt (28 James St. N) who offer free local delivery and curbside pick-up as well.
Dr. Disc (20 Wilson St) is currently open for curbside pick-up service only 12-6:00pm every day of the week with no appointment needed. They have a cash counter set up right in the threshold of the front door, they'll be able get you whatever you need! Message, call or email them at info@drdisc.ca with any stock inquiries. Looking to support businesses who are unable to open during the stay-at-home order? You can support personal care businesses like Vagabond Saints (10 John St. N.) by purchasing apparel or gift cards to be used at a later date online here.
We know a great way to support local restaurants is by continuing to order takeout and delivery where we can. If you are able to and the restaurant allows, consider calling in and ordering directly you're your favourite restaurants. Delivery services are great options but do come with extra fees to businesses. Check out restaurant options and how you can order from them here. With the weather getting a bit warmer you can even grab your take out meal and find a physically distanced picnic spot to enjoy.
If you're simply looking to get out for some fresh air, take yourself on a self-guided tour of all the public art pieces found in the downtown core using our online map. If you're unable to head out to see the pieces in person photos are available on the map as well. Be sure to physically distance around others and wear a mask if distancing is not possible.
For those of us looking for some at home activities, The Health & Wellness team at YWCA Hamilton continues to offer Fit From Home virtual classes via Zoom. View a schedule of classes and register online here. The Art Gallery of Hamilton has also created AGH at Home, designed to deliver engaging exhibition and collection content for visitors to enjoy from the comfort of their own homes. Regularly updated with at-home activities, AGH Magazine articles, and behind-the-scenes videos, this platform brings the art gallery experience straight to your fingertips. The Hamilton Philharmonic Orchestra brings their performances to you with their HPO@Home Series. Featuring HPO musicians recording from their homes, this series includes musical performances and a unique look at some of the musicians' home studios and practice spaces. HPO@Home performances will be released weekly over the month of April, past shows can be found here.
Another great virtual option is the annual gritLIT Readers and Writers Festival. Taking place virtually from April 15 to 18, gritLIT is Hamilton's literary festival. Since its inception in 2004, the festival has built a reputation with readers in the Golden Horseshoe as a place to get "up close and personal" with their favourite authors and to discover new voices. gritLIT brings together diverse voices – the biggest Canadian authors, up and coming talent, and local Hamilton writers – in a series of readings and themed events. Tickets are available online here.
COVID-19 fatigue is very real and is hitting us all, hopefully some of these options provide a bit of an escape from our current reality while still giving us a way to support our downtown community.
If you are a Downtown Hamilton BIA member business and would like to share your experiences during COVID-19 please email Suzi Ozer at suzi@downtownhamilton.org