Explore the past and present of Downtown Hamilton through these unique self-guided tour options! With stories of Hamilton's past and inspiring public art pieces, you'll leave with a whole new view of Downtown Hamilton.


Memory Lane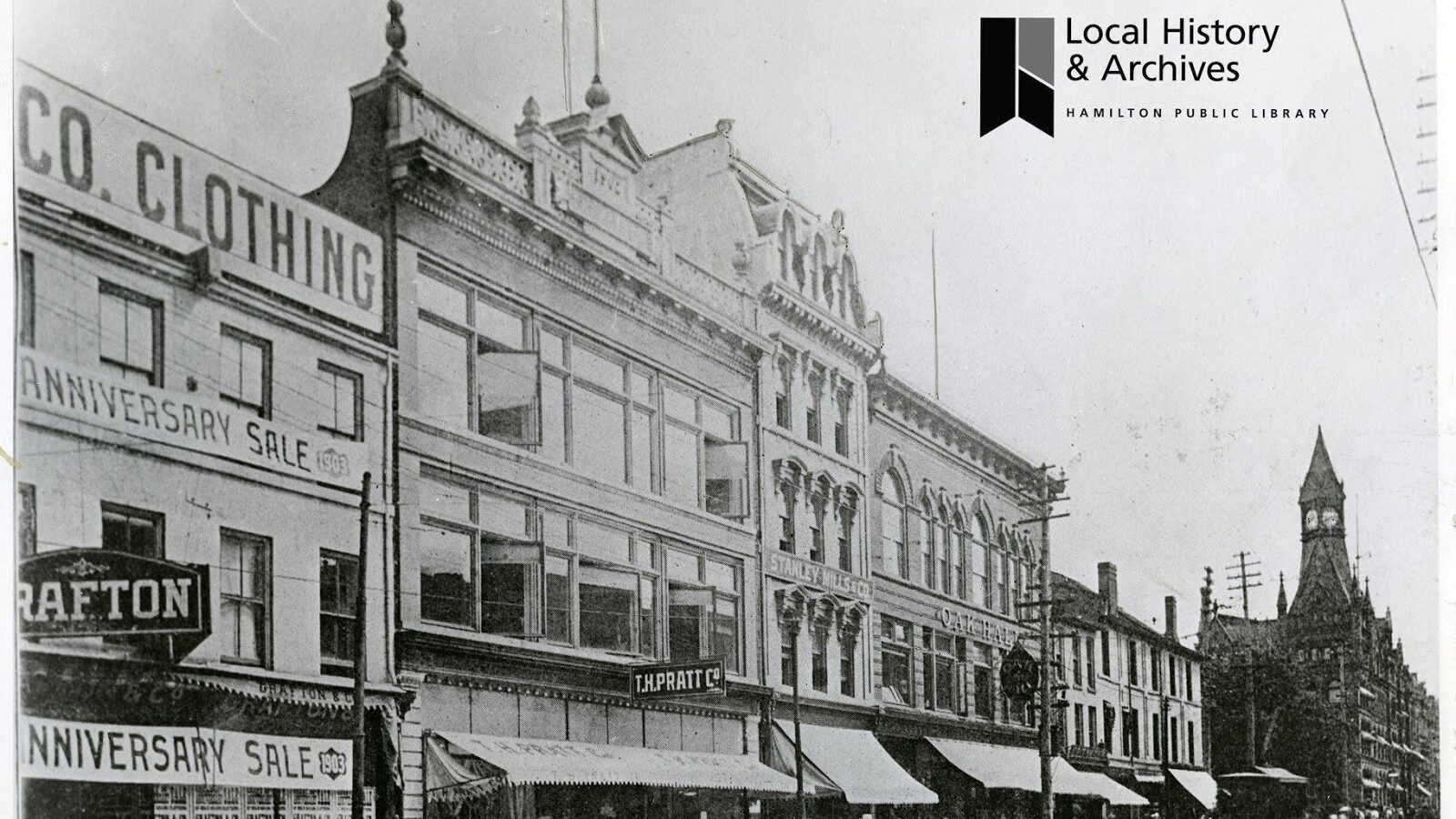 Search out the QR codes across the BIA and scan to reveal the history of that property, complete with vintage photos provided by Hamilton Public Libraries' Local History and Archives department. Alternatively, you can navigate through the links and explore the past from the comfort of your home.


Self-Guided Public Art Tour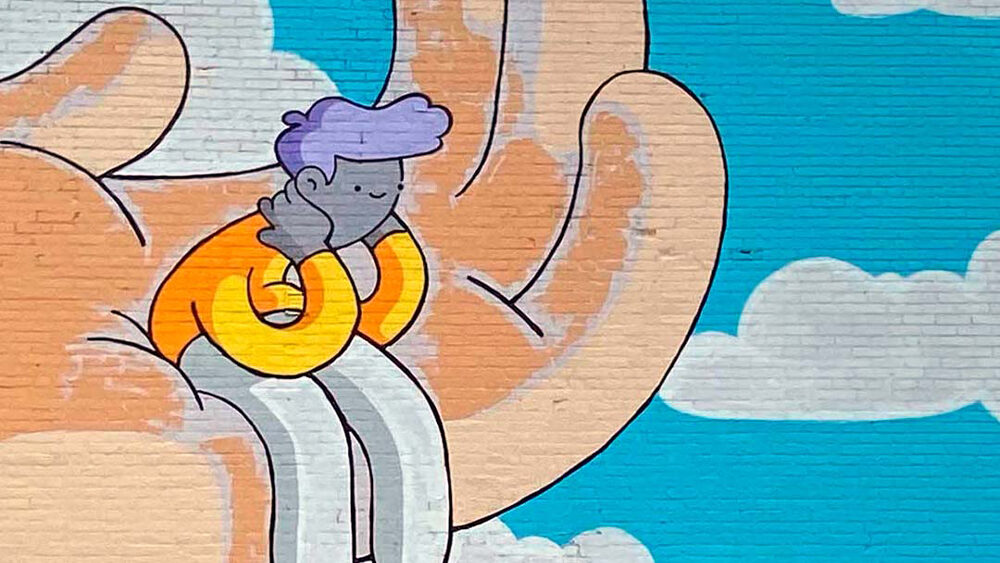 We are very lucky to have an abundance of public art in Downtown Hamilton but these art pieces are not always easy to find. That's why we've compiled all of them into one convenient map so you won't miss any! Grab a drink to go and get inspired!