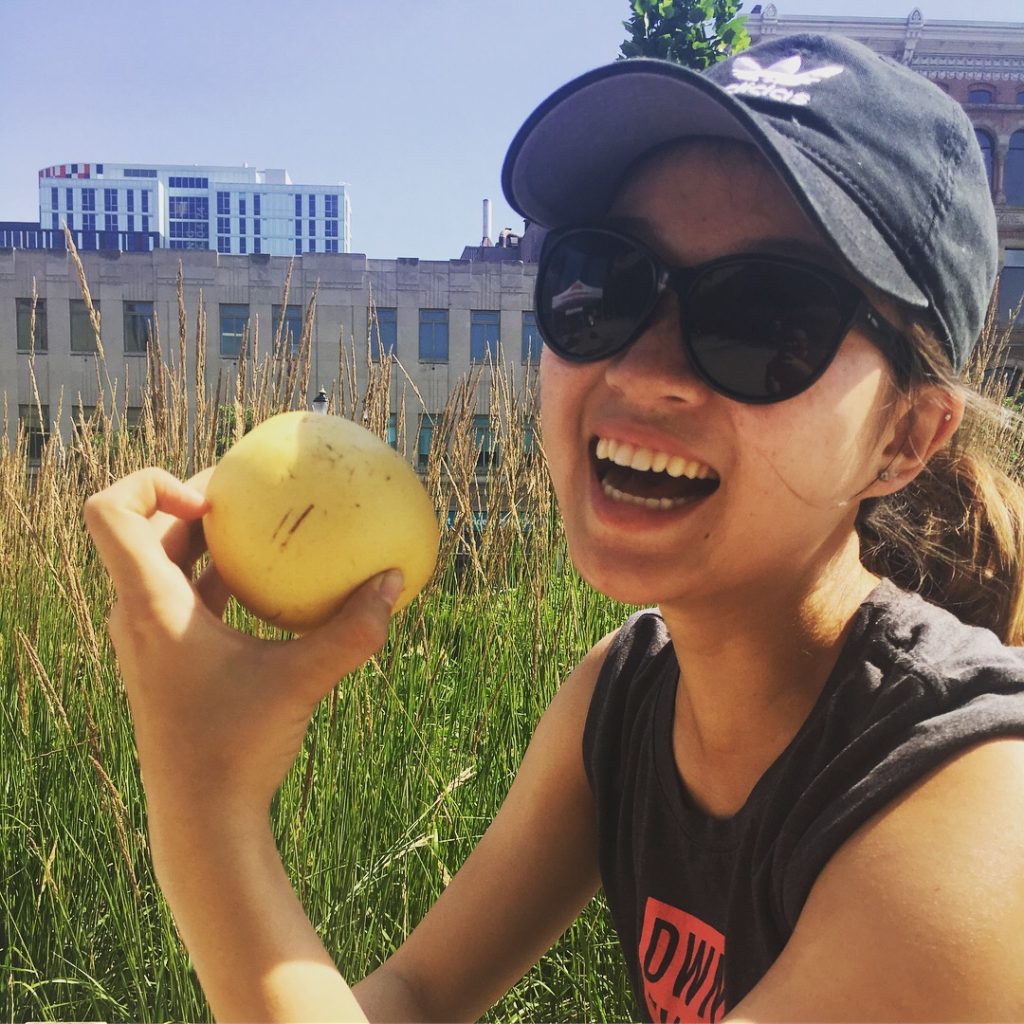 The Downtown Hamilton BIA is currently hiring for two, full-time Gore Park Summer Promenade Program Coordinator positions at 35 hours per week.
Position Description:
The Downtown Hamilton Business Improvement Area (BIA) exists to improve a geographically designated area and advocate for the businesses within this area. BIAs exist across not only the province but nationally and internationally as well. The Downtown Hamilton BIA's main goal is to promote the area, advocate for business members, and make downtown attractive in as many ways as possible. This includes initiatives such as large-scale events, graffiti removal programs, and being a central source of information for business resources.

The Gore Park Promenade Program Coordinator is responsible for ensuring the successful daily execution of the Gore Park Summer Promenade, a 14-week festival providing lunchtime entertainment & activities in Gore Park. This position will work closely with full-time BIA staff to ensure the daily setup and management of the event. The position involves working predominantly outdoors in various weather conditions. Aside from managing Summer Promenade, this position also completes graffiti removal throughout the downtown core.
Position Requirements:
– Must be between 15 and 30 years of age at the beginning of the employment period
– Must be comfortable with working outdoors in all weather conditions.
– Must be comfortable with lifting up to 50 lbs
– Possess the skills & confidence to act as event leader
– Lead the implementation and assist in marketing of the Gore Park Promenade, a weekly four-day event in Gore Park. The event includes programmable features in Gore Park such as entertainment, large-scale games, etc.
– The program will run Tuesday to Thursday every week from May 31 to September 1 from 11 am to 3:00 pm with performances from noon to 2pm.
– Set up & tear down event staging, tents, seating etc. Work with any outdoor vendors to set up and tear down booths.
– Assist sound technician with set up & tear down of equipment for each performance.
– Coordinate scheduling of a graffiti removal plan. Participate in cleanup & graffiti removal tasks
– Promoting daily performances and events on social media
– Additional event/administrative duties as assigned by the Operations Manager or Executive Director.
– Must be a Canadian citizen, permanent resident, or person to whom refugee protection has been conferred under the Immigration and Refugee Protection Act for the duration of the employment
– Must have a valid Social Insurance Number at the start of employment and be legally entitled to work in Canada in accordance with relevant provincial or territorial legislation and regulations.
Please submit cover letter & resume to Suzi Ozer, Operations Manager via email to suzi@downtownhamilton.org by Sunday, May 8 at 12 am.