Part 8: A Day in Downtown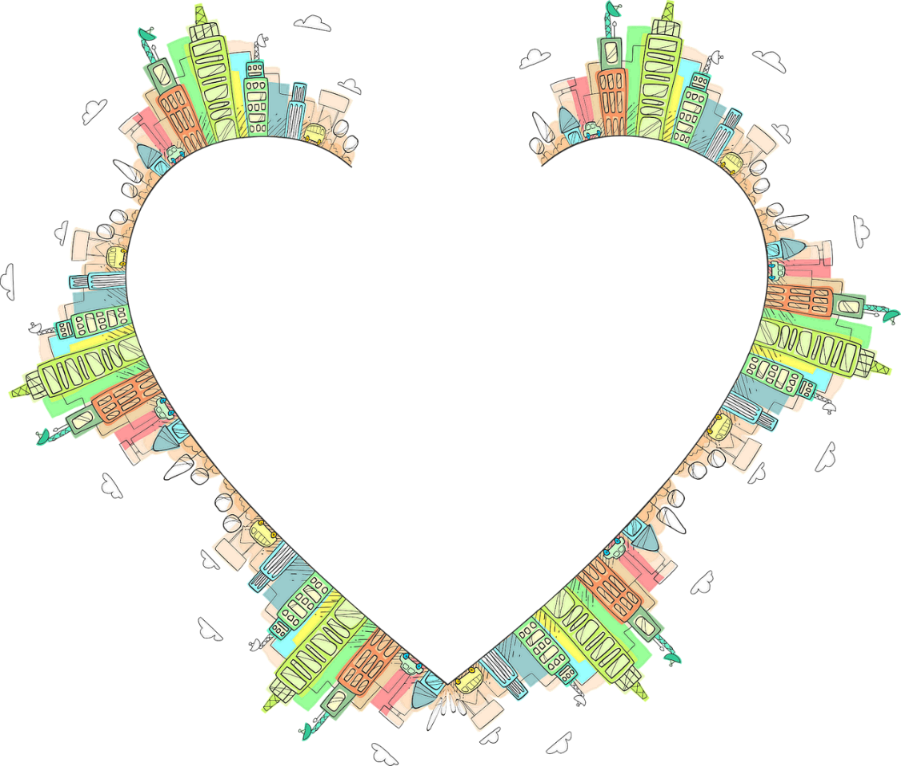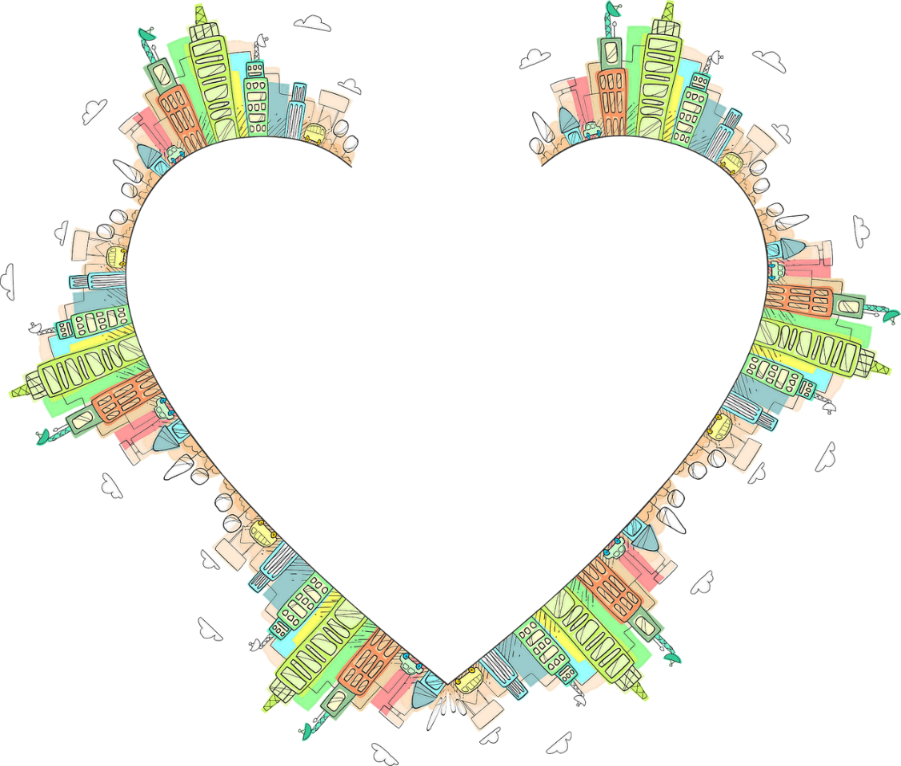 We have officially entered spring, and we have recently been greeted with a bout of nice, warm weather to mark the occasion. This change in weather will likely mean that many of us want to venture outside more and more, instead of staying cooped up in our houses. Downtown Hamilton has everything that you could ever want for a great day out, with a variety of incredible businesses that are sure to make your day even better. This blog post is the first of a "Day in Downtown" series that will be sporadically released throughout the year, with each one detailing some suggestions on how to have the perfect day in downtown. Whether you are looking to get something to eat and drink or go shopping, the downtown core has you covered!
If you are looking for a place to stop and get a delicious drink, you should make an effort to visit one of downtown Hamilton's newest additions, Chatime! Located at 84 John Street South, this café focuses on serving their customers a variety of high-quality and delicious tea products. Their signature drink is milk tea, with flavours such as earl grey milk tea, genmaicha milk tea and golden lily milk tea, with toppings like pearls and sea salt crema available. In addition to milk teas, they have an extensive menu that includes jelly and juice drinks, brown sugar pearls, specialty drinks, smoothies and slush drinks. This franchise has a devoted following, and once you try one of their delicious drinks you are sure to better understand the love. These cold drinks will be a refreshing treat during the warm weather this week, so make sure you pay them a visit soon! You can find more information about Chatime and order online through their website here, and then follow them on Facebook, Instagram and Twitter.
The next stop on a great day in downtown could involve grabbing a bite to eat, and you don't need to look any further than Tony G's Pizzeria, located at 30 John Street North. This restaurant is a relatively new addition to the downtown core as they only opened in February, but their Brooklyn-style pizza has already made them a favourite for many. Their menu includes high-end takes on both classic and exciting flavours, with menu options such as New York pepperoni, o-g hammer-town deluxe and bomba pizza. Pizza is always going to be a delicious option for something to eat, and Tony G's Pizzeria's unique and exciting take is sure to make it even better. You can view their menu through their Instagram here, and then order by calling them at 905-524-1010.
Springtime is a great opportunity to refresh your wardrobe, and City Threadz, located at 17 King Street East, is a great place to visit if you are looking to purchase some new wardrobe items. This store focuses on fashion sportswear and accessories, but offers a truly impressive range of products that includes luggage, handbags, accessories, leather goods, and shoes. Anytime you venture inside this store you are sure to find a new item to add to your closet, and the discounted prices means that you will not break the bank while sprucing up your spring wardrobe. You can find more information about City Threadz through their website here, and then follow them on Instagram.
If you are looking to treat yourself and update your look for spring, a great option is to go get your nails done at Happy Nails, located at 8 James Street North. This nail salon will give you the opportunity to pamper yourself, and you will leave feeling and looking great. They offer acrylic nails, nail designs, nail painting, manicures and pedicures, each service sure to be an easy way to make your day that much brighter. You can book an appointment at Happy Nails by calling them at 905 540 9088.
The perfect way to end your day in downtown would be visiting Escape Manor, located at 103 King Street East. This immersive entertainment lounge is a one-stop shop for a great night out, and any one of their activities is sure to impress. They offer axe throwing with special glow in the dark classes every Wednesday, and you can also choose from their "Prohibited, The Asylum, The Final Viewing and The Magician's Assistant" themed escape rooms. They also have the amazing Manor Lounge, where they offer cocktails from a delicious drinks menu, food, and fun table top games. Whether you want to take part in the high-energy activities or just relax in the lounge, Escape Manor is sure to be a great end to your day. You can find more about what Escape Manor has to offer and book an experience through their website here, and then follow them on Facebook and Instagram.
The warmer weather allows you to have a better and more enjoyable day out, and visiting any one of the incredible businesses in the downtown core is sure to make a good day great. This blog post contains only a few of the incredible options in downtown Hamilton that you can visit for a great day out, but more will be explored in later blog posts. You can find a complete directory of the businesses within the Downtown Hamilton BIA here, any of which are sure to impress. Downtown Hamilton has everything you could ever need for a fun day out, so plan your next visit soon!
If you are a Downtown Hamilton BIA member business and would like to be featured in a blog post, please email Emily Gilruth at operations@downtownhamilton.org.