Part 9
Make the Most of Your Work Day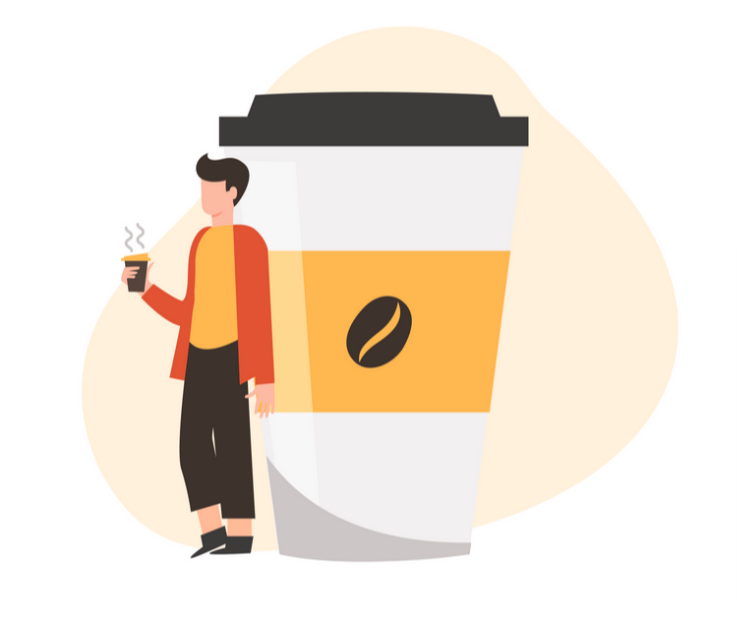 As more workplaces start to solidify their plans to return to in-person work in either a hybrid or full-time capacity, you may find yourself getting back in the swing of a daily office routine. Working downtown comes with the perk of being able to make the most of your time before and after your workday as well as the opportunity to run an errand or grab a quick lunch on your break. If you've recently taken a job downtown or relocated and work from home these are also some great options to keep in mind if you're looking to build that ideal workday routine.
One of the best parts about being back to the office is the number of quick lunch and snack options for those days that you forget your lunch at home or just don't feel like bringing one. While we're well versed in all the delicious dine-in and take-out restaurants downtown, the area is also home to several fast food favourites including Popeyes, Subway, Gino's, National Pizza, Mucho Burrito, Domino's, and Pizza Pizza. Some other options for an on-the-go meal include Mumma's Burritos and Burrito Boyz.
Looking for a quick pick me up? Grab a drink at one of our many coffee shops including Mezza, Relay, Redchurch, Starbucks and Tim Hortons. For something other than coffee drinks, check out Hui Lau Shan, TeaFun, or CoCo Fresh Tea & Juice for unique & refreshing options. If you're looking for something to satisfy an afternoon craving Sugar Daddies Bakery has lots of Keto-friendly and gluten-free treats and snacks available. If you're looking for a special gift (Mother's Day is quickly approaching!) stop in and browse LEN (22 Wilson St.), Mablellie's Drawer (17 John St. N), Dr. Disc (20 Wilson St), or Upcycled Aviary (111 King St. E) for something unique.
Just outside the BIA you can find the Hamilton Farmers' Market, an institution in the city and a great option for lunch, picking up a few groceries, or grabbing that one ingredient you need for dinner. Nations Fresh Foods is also close by with a large selection of international grocery items.
It's easier to schedule some pampering time for yourself when you're already out and about, so why not schedule a pedicure or manicure at Happy Nails (8 James St. N) or Vagabond Saints Tattoo Lounge & Spa on your way home. If you could really use some decompressing time why not stick around for dinner, drinks, or a show?
There are so many ways to fit in a little bit extra around your workday routine as you get used to coming back into the office. Whether it's a way to treat yourself or an errand to cross off your list, there are so many services within walking distance of downtown. Summer Promenade, our annual summer series of lunch time concerts, is also making its return this year! Starting May 31st you will find free live performances in Gore Park from noon to 2pm every Tuesday to Thursday (rain or shine barring any serious weather events). Stay tuned to our website and social media for a full band list and more details.
If you are a Downtown Hamilton BIA member business and would like to be featured in a blog post, please email Suzi Ozer at suzi@downtownhamilton.org